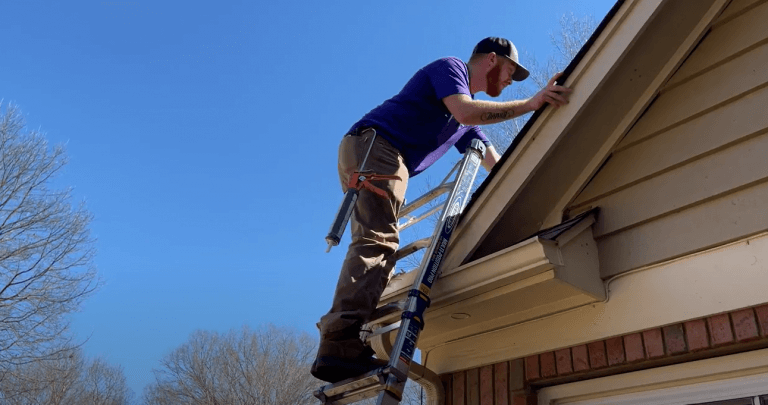 Memphis Roof Inspection: What to Expect
Oct 05 2021
Many roofing companies in Memphis offer a free inspection to come look at the condition of your roof. But what exactly does that entail?
Most homeowners will only purchase a new roof once or twice in their life, so it makes sense that you may not know what to expect or how the process works.
Need a New Roof? Here's How it Works:
A roof estimate will give you the information needed to plan for your roof replacement or repair. Do you know how much a new roof costs? Probably not, that's why our experienced team of roofing experts will help you through the process.
A Roofing Inspection from Restoration Roofing Includes:
Full Roof Inspection: When you meet with each of our roofing experts, they will provide you with a full inspection and document any leaks in the home or attic, and then inspect the condition of your roof's shingles, pipe boots, vents, gutters and fascia boards. While they are inspecting for damage, they will also take photos to document any concerning areas. If they notice damage that appears to have been from a storm, they may recommend filing an insurance claim to get your new roof covered by insurance. Signs that our roofing experts are looking for include:
-Roof shingles for signs of storm damage
-Missing granules, exposed fiberglass or missing shingles
-Rotten soffit and fascia
-Damaged or clogged gutters
-Clogged Vents
-Damage around the chimney, vents or skylight
Breakdown of Costs: At the end of the inspection, our roofing contractors will provide you with an estimate for replacement or repair. The price will include things like all materials, roof removal, labor, and getting rid of the debris. If you have questions about the materials used or questions about the reroofing process don't be afraid to ask. We will always be more than happy to explain our quality materials and show examples of roofs we've done in your neighborhood.
Materials Used: While you are deciding on which roofing contractor to use, you also have to decide between the different shingle brands they install. At Restoration Roofing we are a Platinum Pro installer of Atlas Shingles. Our roofing experts will share the benefits of using Atlas Shingles on your home and why they are our preferred shingle manufacturer. If you would like to learn more about Atlas Shingles, click here to see why we install Atlas for our customers. Feel free to ask us questions about shingles or any of the materials that we use on your home.
Approximate Timelines: A new roof can be completed in one to two days or more depending on the size of the project. Minor repairs can often be completed in a day. While it will be an approximation, our roofing experts will give you an expected timeline of how long your project will take to complete.
A roofing inspection and estimate can sometimes be a confusing and stressful process. Make sure to read through each quote and ask our roofing contractors any questions you may have.
Restoration Roofing is a fully insured and BBB A+-rated company offering a range of roofing and gutter services. To schedule a complimentary digital roof inspection, give us a call at 901-854-3402, or contact us online. We are happy to serve Memphis and the surrounding Midsouth! To see more updates from Restoration Roofing, check out our Facebook page.