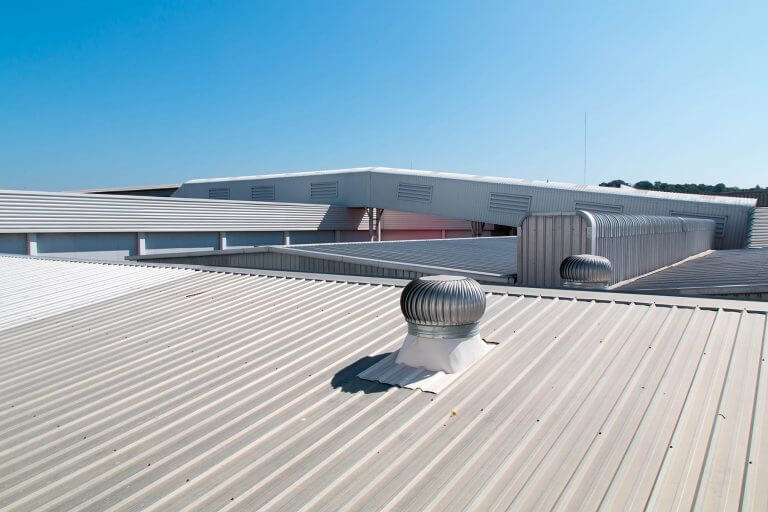 Just like residential properties, commercial properties need roofing services from time to time. The age of the roof, severe weather, and other environmental factors can all take their toll, leaving your business with less protection overhead! Fortunately, commercial roofing services and roof repairs from Restoration Roofing can bring your roof back to its original condition. We also install new roofs for all types of businesses in the Memphis area.
Some of the roofing materials we work with include TPO, modified bitumen, and PVC roofs, and walkable surfaces. We're a Certified DecTec Installer as well as a certified Mule-Hide Installer (TPO). And we offer our commercial roofing services to all types of Memphis businesses, from churches to warehouses, shopping centers, malls, and more — we can work with any commercial building to give it a more durable, high-quality roof.
Restoration Roofing is proud to serve Memphis businesses and organizations with quality commercial roof repairs and installations, and we'll go the extra mile to make sure the job is done right. Our many satisfied customers can attest to the fact that we start the job on time, work quickly and efficiently, and clean up after ourselves so you experience as little disruption as possible. We're also licensed and insured for your protection and peace of mind.
A new roof can make a big difference in the appearance of your business as well as its energy efficiency. And even if your business, church, warehouse, or other commercial property doesn't need a completely new roof installed, we can perform roofing repairs and maintenance that help your roof offer better protection from whatever the Memphis weather decides to dish out.
Call Restoration Roofing today for a quote on our commercial roofing services! You can also use our online contact form to request a quote or more information. We look forward to serving you.