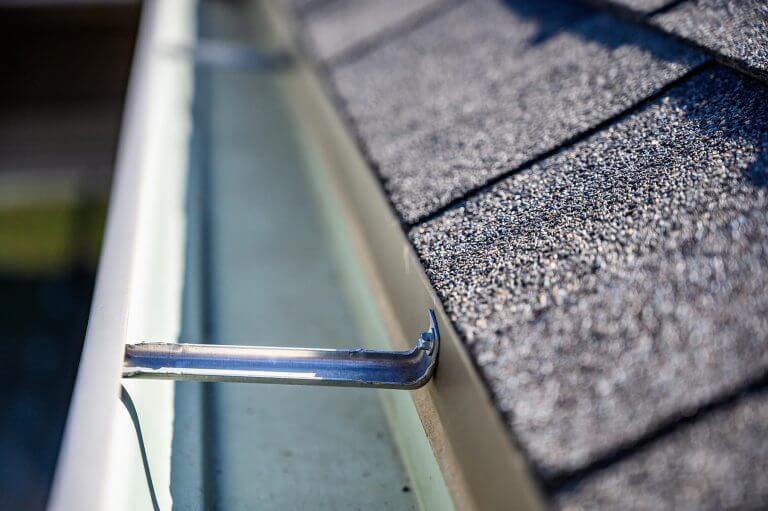 Are your gutters drooping or stuffed with leaves? Properly functioning gutters make more of a difference than you might think because when water backs up or doesn't divert properly, it can damage your roof, siding, eaves — even undermine your home's foundation. Yes, rainwater can do a lot of harm if it doesn't have a good gutter system to take it away from your home! So if you're already replacing your roof, it makes sense to replace your old or sagging gutters at the same time.
Restoration Roofing offers gutter repair and replacement in the Memphis area. We offer gutters and downspouts in different sizes and shapes to ensure that you get a sturdy gutter system that resists leaf buildup and diverts rainwater safely away from your house.
Call the Memphis area gutter replacement company that goes the extra mile. Give us a call today or contact us online to get an estimate on your gutter repair or replacement!