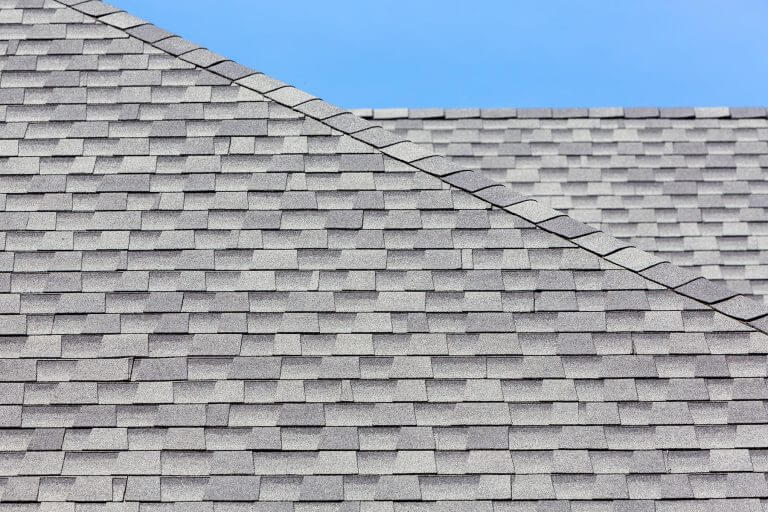 New Roof Installation in Memphis, TN
The roof of your home or business is a significant investment that should be maintained well to ensure it's effectively protecting you and your property. That means you need a Memphis roofing contractor who can choose the right roofing materials — concrete tiles, traditional shingles, or any other materials — and ensure they are installed correctly.
Choosing the right contractor for your roofing needs is important because the quality of your roof affects your home in many ways — from preventing leaks and water damage to other parts of the house to saving you money on your utility bills! Restoration Roofing offers roof installation and the necessary repairs and maintenance to keep your roof doing its job and protecting your home. Below are the top five benefits of a roof replacement: 
Prevent increased damage to your property

Save money on utility bills

Reduce the need for repairs and maintenance

Improve the safety and integrity of your home

Protect against algae and mold growth
Damage from wind and hail can lead to the need for roof repairs, and the regular aging process can also cause so much damage that you may need a new roof. Not only can we help you figure out your options, but our professional and experienced staff can help with filing your roofing insurance claims.
The Roof Installation Process
Having a new roof installed in your home is a process that requires homeowners and contractors to be on the same page. When you pick Restoration Roofing as your preferred roofing company, go ahead and request an estimate by filling out estimate forms, and then we can decide when to come view and inspect your roof. 
We will answer all your questions during the viewing, review the estimate, and schedule the job. On the day of the roof installation, be prepared to start as early as 7 a.m., especially during the hot Memphis summer. Also, remove or cover the valuable items in your attic and keep children, animals, vehicles, and outdoor furniture away from the working area to avoid potential damage. Informing your neighbors about the project is also an essential step in preparing them for the noise.
Our Trusted Roofing Service Gets the Job Done Right
For Memphis roof repairs and new roof installation using quality roofing materials, trust Restoration Roofing! We are licensed and insured to provide you quality service and peace of mind. With us, the job is done right the first time, and we always clean up after ourselves. Contact us today to get a quote on your roofing project.