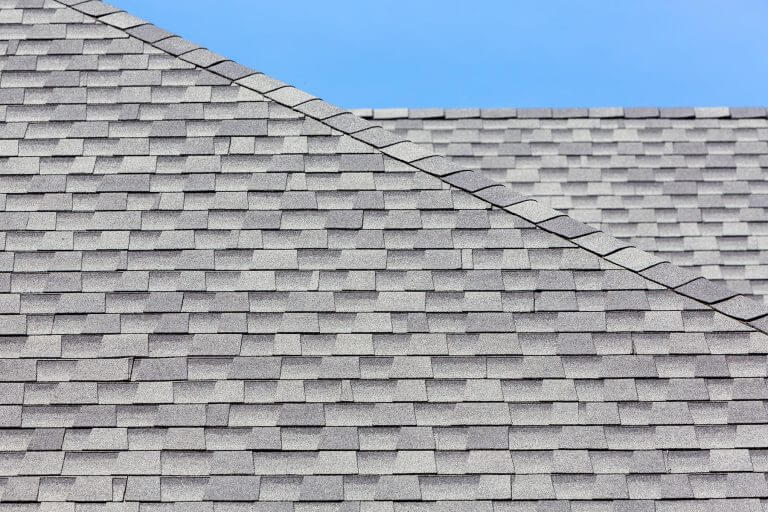 Choosing the right contractor for your roofing needs is important because the quality of your roof affects your home in many ways — from preventing leaks and damage to other parts of the house to saving you money on your utility bills! Restoration Roofing offers roof installation and the necessary repairs and maintenance to keep your roof doing its job and protecting your home.
Damage from wind and hail can lead to the need for roof repairs, and the regular aging process can also cause so much damage that you may need a new roof. Not only can we help you figure out your options, but our professional and experienced staff can help with filing your roofing insurance claims.
For roof repairs and new roof installation using quality roofing materials, trust Restoration Roofing! Contact us today to get a quote on your roofing project.