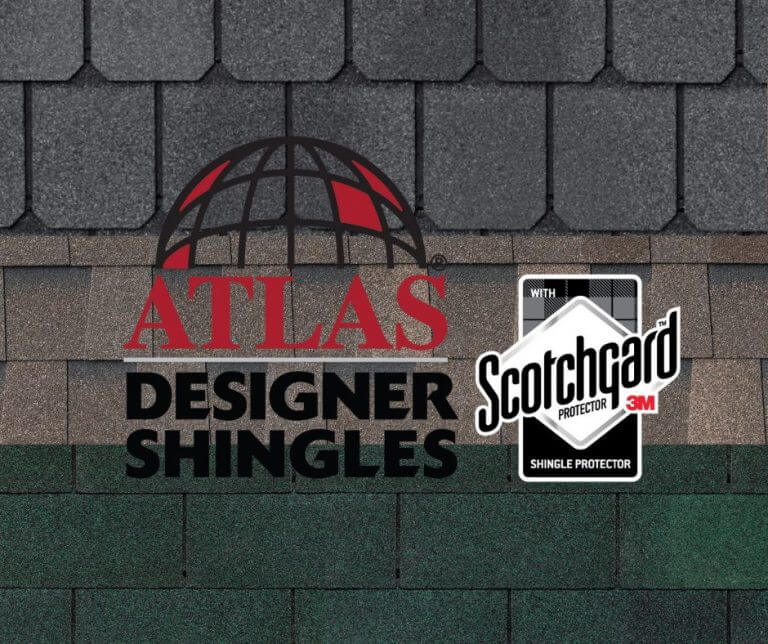 Which Atlas Shingle is Best for Your Home?
Mar 04 2022
Time for a new roof? It's an exciting home makeover, but now you have to make the decision on which Atlas Shingle is the best for you. After all, not all shingles are made the same – even from the same manufacturer.
At Restoration Roofing, Atlas Roofing Shingles are our preferred shingle manufacturer. As one of the top brands for high-performance roof shingle products, they offer some of the most competitive warranty features and affordable pricing.
To help you make your decision, we are going to break down each type of roof shingles offered by Atlas.
Pros of Using Atlas Shingles
Algae Prevention:
Their shingles utilize 3M Scotchgard technology to keep roofs looking beautiful for a very long time and prevent the occurrence of algae. As an installer, this gives us the peace of mind knowing that roofs installed years ago will still look like it did the day we installed it.
Innovative Technology:
Atlas stands out above other manufacturers in how they are always finding ways to improve the products they offer. All of these huge advancements were made within the last 10 years:
Atlas is the only company to have a double sealant strip on their architectural and designer shingles. This means double the protection against high winds.
2. Atlas also has high-definition colors that offer you a wider variety of shingle patterns, and the best part is, they don't charge more for the high-definition colors.
3. Atlas is the only company to offer Core4 Technology in their class 4 impact resistant shingle. This makes their class 4 shingles the best on the market.
4. Atlas has the largest nail strip on their shingles. This eliminates installation error that eventually causes shingles to slide off roofs.
5. With Atlas' recent introduction of their ridge vent models, they are truly taking time to address issues with ventilation that other companies fail to see.
Warranties:
Atlas has made theirs easy to understand. As a homeowner, you can easily read an Atlas warranty and quickly determine what it covered and what is not.
Affordable:
Atlas shingles remain a very affordable option for homeowners, and they offer a range of shingles that can meet your budget.
Types of Atlas Shingles
3-Tab Shingles
All 3-Tab shingles have a flat uniform-style appearance. Each shingle is cut into the same size, shape and thickness with 3-tabs on each 12 inch wide by 36 inch long shingle. These are the least expensive option for homeowners, however, since they are lightweight, they require more maintenance, repairs, and do not last as long as the other options offered by Atlas.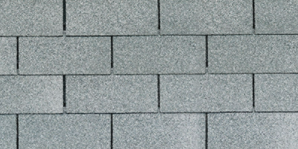 Architectural Shingles
At Restoration Roofing, this is the type of shingle that we install most often. These shingles have a layered effect to create a three-dimensional appearance that has the durability to withstand higher winds compared to the classic 3-tab shingle. While these are more expensive than 3-tab, they can increase a home's value and they are a longer lasting option.
Types of Architectural Shingles: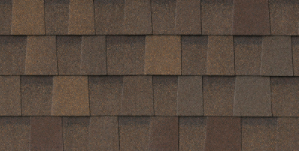 Slate Shingles
Slate shingles offer a designer look that mimics the look of a tradition slate roof at a much lower price. These asphalt shingles feature Core4 Technology capable of withstanding extreme weather conditions and has proven stability in high impact and strong winds. This tough construction ensures these shingles are a high-performance option with lasting durability. While they are a higher priced shingle, they require less maintenance and are longer lasting compared to Atlas' other shingle options. To learn more, check out the StormMaster Slate color and feature options.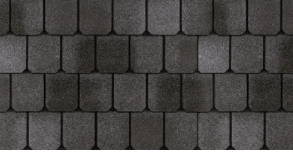 Want to Work with Restoration Roofing?
Restoration Roofing is a fully insured and BBB A+ rated company offering a range of roofing and gutter services. We are a Platinum Level Atlas Shingle installer and have the expertise to ensure your roofing system lasts for years to come. To schedule a complimentary digital roof inspection, give us a call at 901-854-3402, or contact us online. We are happy to be your local Collierville, TN roofer! To see more updates from Restoration Roofing, check out our Facebook page.