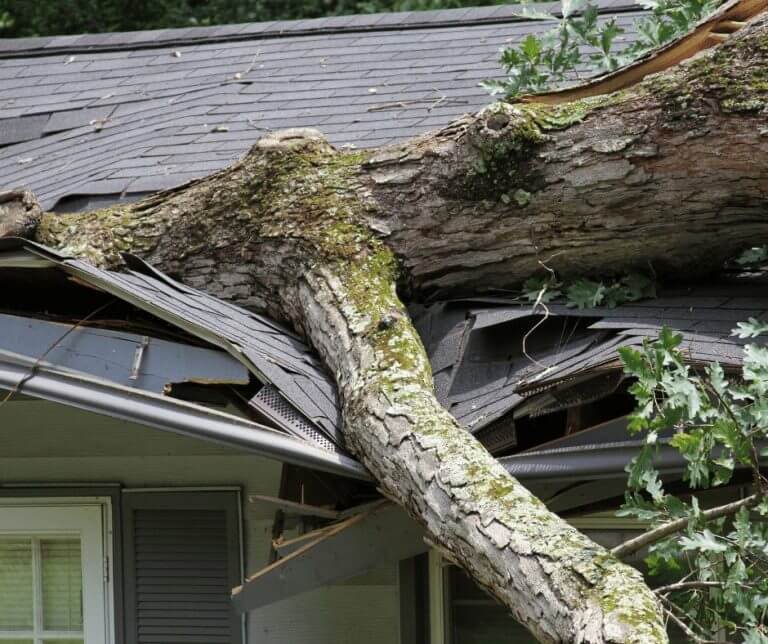 What Do I Need to Provide to My Roof Insurance Company?
Oct 27 2023
Navigating the labyrinth of insurance claims can be daunting, especially if it's your first time dealing with property damage. However, being well-prepared and understanding which documents you need can make a huge difference. By providing the right paperwork, you can streamline the claims process and ensure you receive the compensation you deserve in a timely manner. This article aims to guide you on exactly what documents to prepare, and additionally, shed light on how to identify storm damage.
Essential Documentation for Your Insurance Claim:
1. Photos/Videos: The first step after experiencing any property damage is to document it. Take clear photos or videos of all affected areas. Ensure that your photos/videos are dated. This visual evidence can be invaluable when proving the extent of the damage.
2. Receipts: If you've had to make any immediate repairs to prevent further damage (like tarping a damaged roof), keep all receipts related to these expenses. This can be instrumental for reimbursement.
3. Previous Repairs/Maintenance Records: These can serve two purposes. Firstly, they can prove that a damaged item was in good condition before the incident. Secondly, they can show that you've been diligent about property maintenance, which can sometimes affect claim outcomes.
4. Inventory List: For claims involving stolen or damaged personal property, an inventory list of all items in your home can be beneficial. This list should include the item's description, purchase date, value, and any receipts if available.
5. Police or Fire Department Reports: In cases of theft, vandalism, or fire, it's crucial to obtain a report from the relevant authorities. This provides an official record of the incident.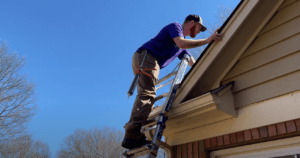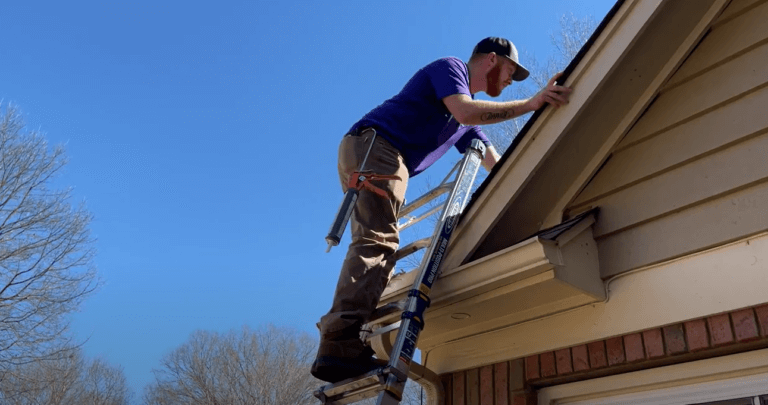 Recognizing Storm Damage:
While some storm damages are immediately evident, others can be subtle and might go unnoticed until they escalate. Knowing what to look for post-storm can save you from more significant troubles down the road.
1. Roof Damage: Look for missing or damaged shingles, which can appear curled, cracked, or torn. Also, check for granules in the gutters or downspouts – a sign of shingle wear.
2. Gutters and Downspouts: Storms can clog these with debris or even cause them to detach from your home.
3. Windows: Beyond obvious breakages, inspect for cracks, holes, or damaged window frames.
4. Exterior Walls: Hail storms, in particular, can leave dents or divots in siding. For homes with paint, you might notice chipped or cracked paint.
5. Foundation: Check for pooling water or leaks in your basement, which could be a sign that the storm affected your home's foundation.
If you notice any of the above signs, it's critical to take immediate action, document the damage, and contact your insurance company.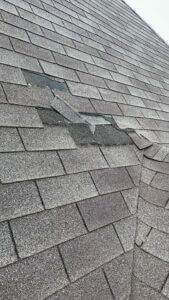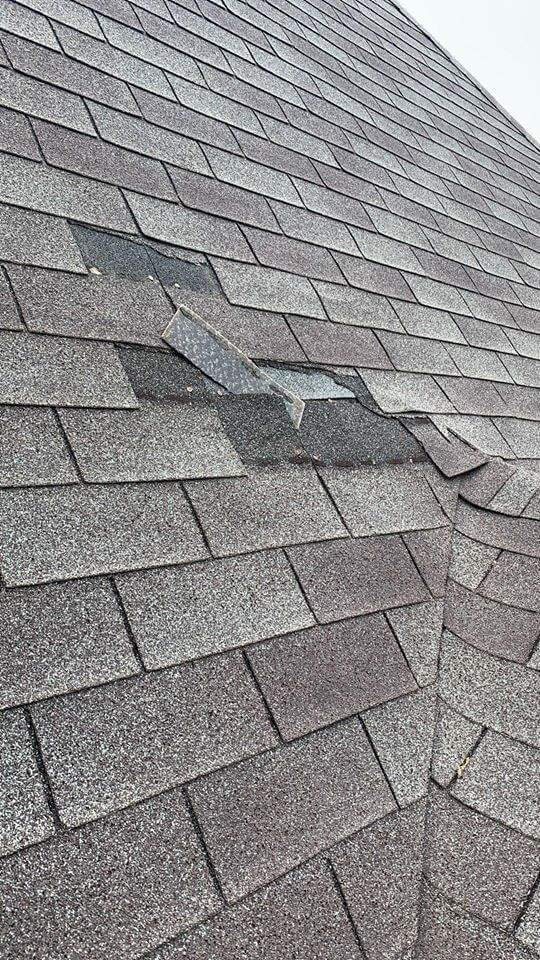 Restoration Roofing: Your Insurance Advocate
At Restoration Roofing, we understand that the aftermath of storm damage can be overwhelming. Dealing with insurance companies, understanding the intricacies of your policy, and ensuring you have all necessary documentation can add to the stress. This is where we step in.
Our team is well-trained in working seamlessly with insurance companies. Not only do we offer roofing services, but we're also dedicated to guiding and supporting our customers throughout the claim filing process. From assessing the damage and providing necessary documentation to liaising with insurance adjusters, we're with you every step of the way, ensuring a smoother, more manageable experience.
For all your roofing needs, trust the experts at Restoration Roofing. We're more than just a Collierville roofing company; we're your partners in home protection. Contact us today!
Give us a call at 901-854-3402 or fill out our Contact Us form and we will reach out to you with our next available inspection. Make sure to follow us on Facebook and Instagram for more tips on finding the best roofing contractor for you.