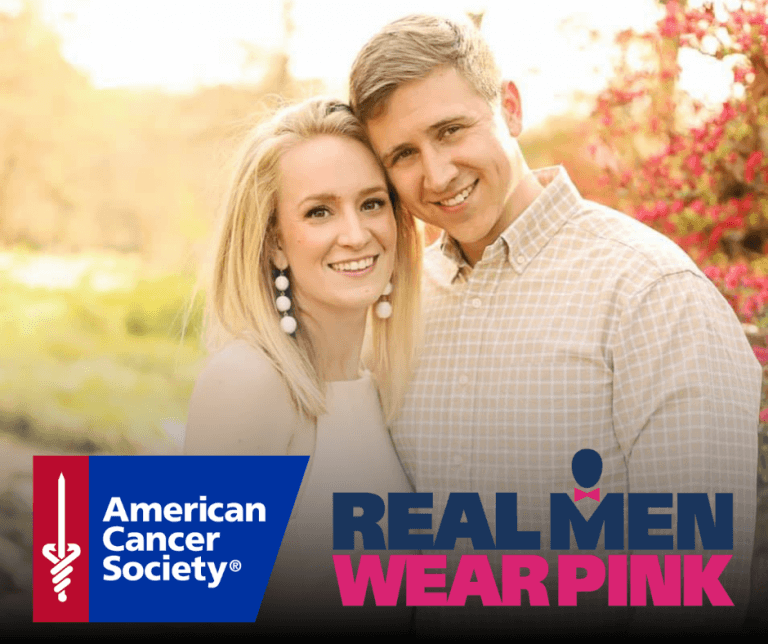 Restoration Roofing Joins the Fight Against Breast Cancer
Oct 01 2021
Did you know that breast cancer is the second most common cancer among women in the United States? Furthermore, Memphis has the highest mortality rate in African American women compared to the 49 of the largest US cities.
In support of all the mothers, sisters, and daughters who have experienced breast cancer, Restoration Roofing is joining the fight against breast cancer. Throughout the month of October, we are donating a portion of the proceeds from each new roof sold to The American Cancer Society.
Restoration Roofing's owner, Brent Simmons, was selected as one of American Cancer Society's #RealMenWearPink ambassadors for the city of Memphis! To visit his page and see our progress visit his Real Men Wear Pink Page.
"Breast cancer affects everyone – it doesn't matter if you're a man or a woman. That's why I'm stepping up to fight breast cancer with all I have. Since I'm in a position to make a difference within my community, I believe I have an obligation to do so. By raising money and awareness through Real Men Wear Pink, I'm helping to save more lives from breast cancer," said Simmons on why he is joining to raise awareness for breast cancer.
Money raised in support of American Cancer Society's mission to combat breast cancer will be used for early detection and prevention, breast cancer research, and patient support. We are passionate in supporting our Memphis community and in addition to donations, our crews will be wearing pink to show their support.
We hope that our team will make even a small difference in showing the importance of investing in preventative care and ongoing support for breast cancer patients.