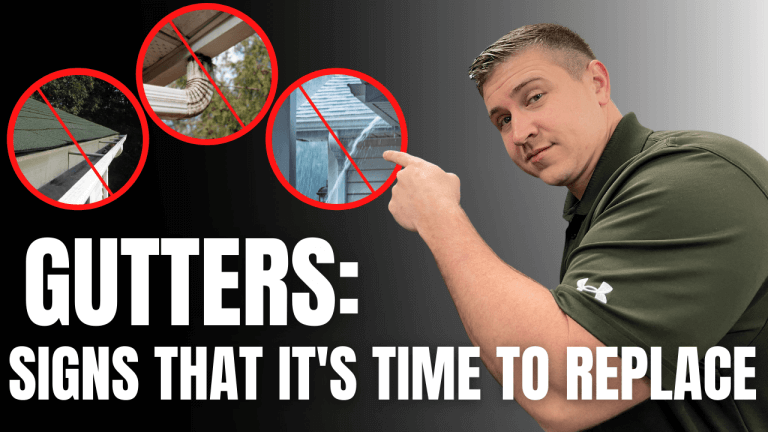 How To Know When To Replace Your Gutters | Video
May 11 2022
In this video, Brent Simmons, owner of Restoration Roofing breaks down the top 6 signs that mean it's time to consider getting your gutters replaced. Learn about the areas on your home that you should be inspecting (especially during the heavy rains) and signs that it might be time to contact a professional for an inspection. An informed customer is a happy customer!
Video Mentioned: How To Choose Between 5 inch or 6 inch gutters
Other Helpful Gutter Videos:
Parts of a Gutter System Explained
Best Gutter Guards in 2022 l RainDrop Gutter Guards DIY Installation
5 Reasons To Keep Your Gutters Clean
Time for a gutter inspection? Give us a call at 901-854-3402 for a full complimentary digital report and quote.