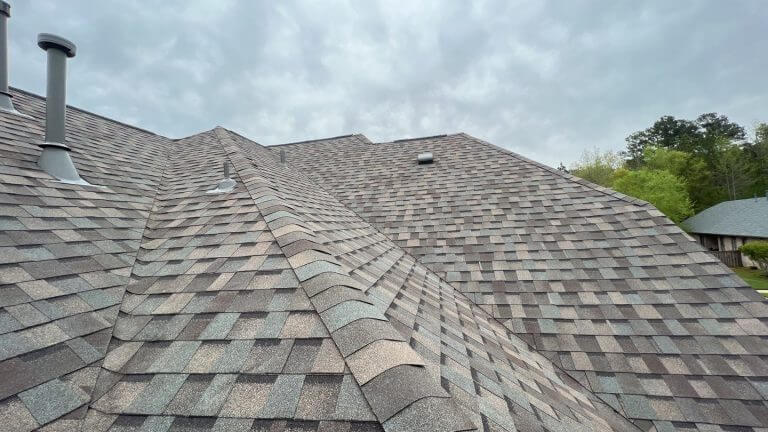 How To Get A New Roof Through Financing
Aug 11 2022
You want to get a new roof on your home, but you're not sure how to go about getting the funds. That's where we can help!
You've put it off long enough. One more leak and your roof is done. Don't put up with the rain damage and missing shingles another night! If you are looking for a new roof, financing is a great way to get one. It can be hard to find the funds for a new roof, but with a 12-month finance deal it can be much easier.
The process of getting a new roof through financing seems a bit daunting at first. When you look at it, though, it's really quite simple. So, if you're thinking about owning your own home and you want to know how to get a new Memphis roof through financing, keep reading.
12 Month Financing Plan
If you are interested in getting a new roof through financing, we can offer the following 12-month financing option for you and your family. This financing option is conditional on a credit check, but as long as you pass, we can get your roof project started right away.
Zero Dollars Down: Get your new roof project started with no money down.
No Interest Payments: Enjoy 12 months with no interest payments on your roof.
No Monthly Fee: Enjoy 12 months with no monthly payments on the principal payment.
No Penalty for Early Payments: Want to make payments before the 12 months? That's an option and you will not incur any penalties for doing so.
Ready to Get A New Roof Through Financing
At Restoration Roofing our team is here to keep you covered. We believe that every homeowner deserves to have a safe, secure roof over their home and we want to help you cover the costs by providing you with a fast and affordable financing option.
We are the top-rated Memphis roofing company serving all of the surrounding suburbs of Memphis. Our team of fully licensed and insured roofers specialize in residential and commercial roofing, gutters, and skylights.
Interested in working with Restoration Roofing? To get in touch with one of our project managers, give us a call at 901-854-3402 or click here to set up an inspection and digital report. We offer free inspections that are easy and completed quickly. Make sure to follow us on Facebook and Instagram for more tips on finding the best roofing contractor for you.