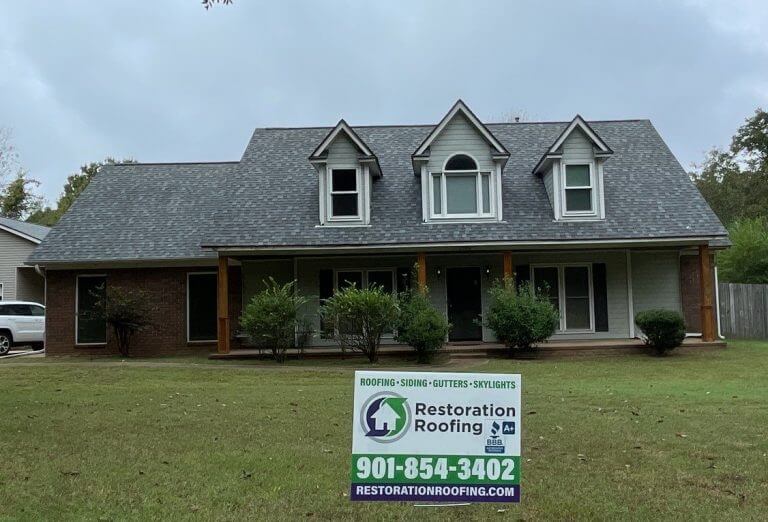 How Long Does an Asphalt Roof Last in Memphis
Oct 21 2021
Your new Memphis roof is a large investment, and one that you want to enjoy for years to come. An asphalt roof is the most common type you see on homes today and the primary style of roof we install at Restoration Roofing. Knowing the expected lifespan will not only help you decide which type of asphalt roof you should choose but will also tell you when it's time to replace.
Since there are so many options that will determine the lifespan of your roof, we are going to break down the different types of asphalt shingles along with the factors that determine how long they will last.
How long does an asphalt roof last?
On average, asphalt roofs can last anywhere from 10 – 50 years depending on the materials used. Your roof's lifespan is also determined by the roof being properly installed and having the attic properly ventilated.
It's important to note that there are multiple kinds of asphalt shingles and they vary in quality and lifespan. The three kinds of asphalt shingles are 3-tab, architectural, and designer. To help you decide which is the right shingle for your roof home, we are breaking down the lifespan and characteristics of each:
3-Tab: This type of shingle use to dominate the market but has since been replaced with the higher quality architectural shingles.
Appearance: 3-tab asphalt shingles lay flat on the roof and have 3 tabs on each shingle strip – hence the name 3-tab.
Cost: They are the cheapest of the 3 options, so they are a good option if you are on a tight budget.
Lifespan: Their lifespan depends on the climate, but in Memphis, we see 3-tab roofs being replaced after 10-15 years. This is cut short if the roof has had severe granule loss or leaks coming into the home.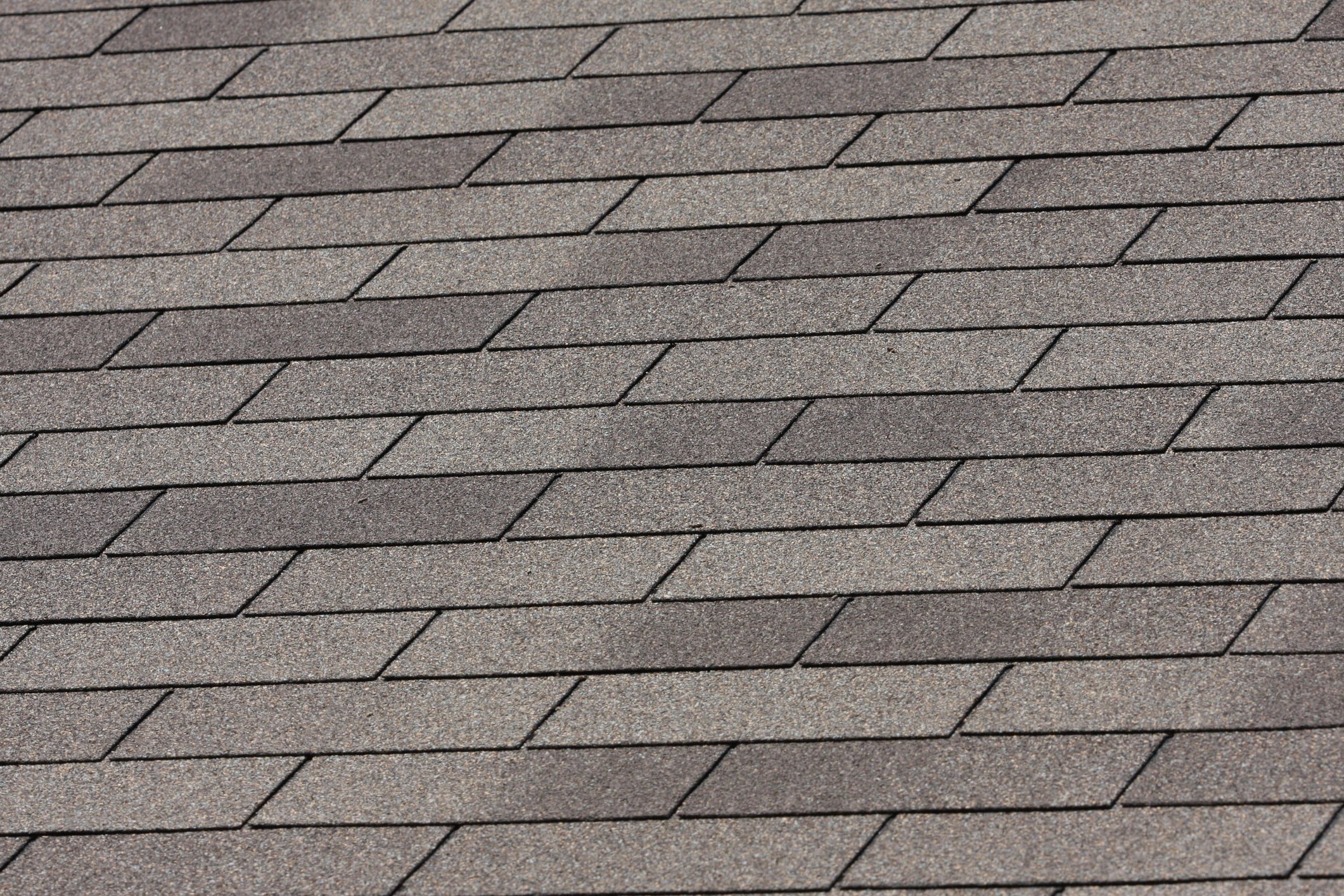 Architectural: Architectural or dimensional shingles are the most common type of shingles that we install in Memphis and the one that we recommend to most homeowners.
Appearance: Since architectural shingles have multiple layers, they have a thicker, multi-dimensional appearance.
Cost: Roughly 15-25%  more than a 3-tab shingle
Lifespan: Architectural shingles can last up to 25 years with adequate attic ventilation and correct installation.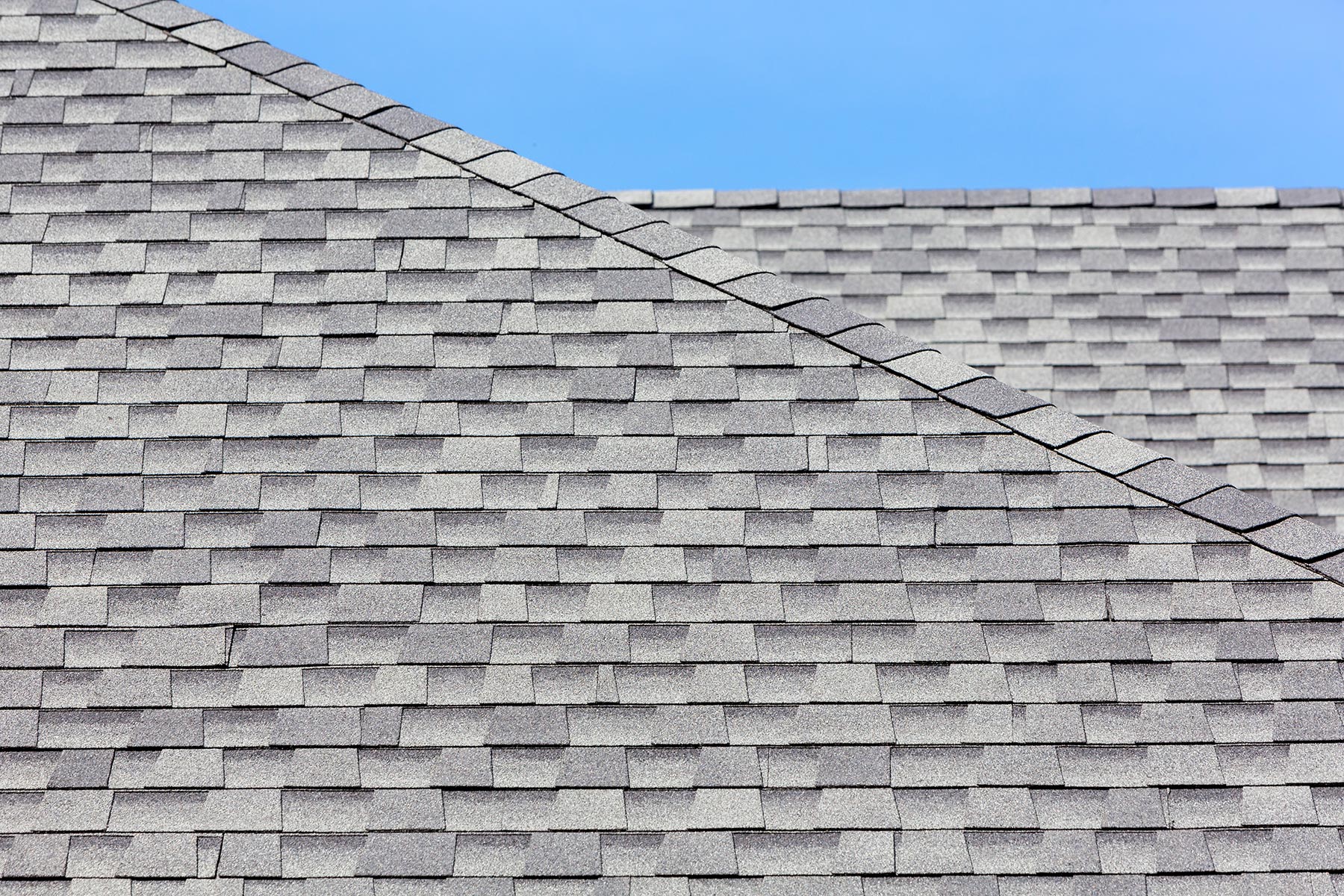 Designer: These premium shingles are the highest quality option for asphalt shingles and offer the highest level of protection against extreme weather conditions.
Appearance: These shingles offer a dimensional look to your roof and offer the most realistic interpretations to wood shake and slate roofing.
Cost: Since they are a premium shingle, their more expensive than the 3-tab or architectural shingle options.
Lifespan: A roof with luxury shingles can last up to 50 years as long as it has proper attic ventilation and was installed correctly.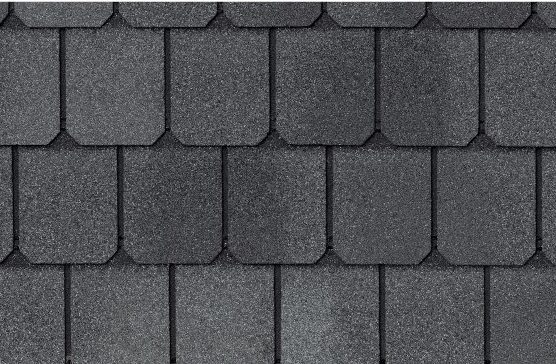 Factors that Affect the Lifespan of Your Roof
The type of shingle that you choose is only one component to the lifespan of your Memphis roof. There are other important factors that will decide how long your roof lasts. Here are the most significant factors:
Quality of Installation: Poor installation can cut a roof's lifespan down to only a couple years. Contractors who do poor installations do not replace rotten decking, do not use proper underlayment and/or do not install the shingles properly on the nail zone.  Signs of improper installation often appear when shingles blow off in heavy rain or high winds. That's why it's so critical to select a high-quality Memphis roofing company that will do the job correctly.
Ventilation: Your roof's worst enemy is a hot, unventilated attic. Proper ventilation will keep your attic temperature down and keep your shingles from being cooked in the summer heat. Excessive granule loss and cracked shingles can be signs of poor ventilation resulting in a shorter lifespan for your roof.
Outside Elements: From hail and rain to excessive sun, your shingles take quite a beating from the outside elements. Similarly, nearby objects, such as trees can cause damage to your roof if the branches fall, or the leaves clog up your roof's valleys and gutters. All of these factors can cause your roof to deteriorate quicker. Since most of these elements are out of your control, it's always best to work with a reputable roofing contractor who can ensure you are using the best materials.
Roof Maintenance: Like with any large investment, routine maintenance has a large influence in the lifespan of your roof. We recommend a yearly roof inspection, especially after extreme hail or windstorms. A minor repair, such as a missing shingle, can lead to major issues down the line if left unreplaced.
At Restoration Roofing, we are dedicated to giving you the information and tools to keep your roof healthy and lasting for years to come. Since there are many factors that affect the question to how long an asphalt roof will last in Memphis, feel free to contact us with any of your questions.
Restoration Roofing is a fully insured and BBB A+-rated company offering a range of roofing and gutter services. To schedule a complimentary digital roof inspection, give us a call at 901-854-3402, or contact us online. We are happy to serve Memphis and the surrounding Midsouth! Make sure to follow us on Facebook and Instagram for more tips on taking care of your roof.