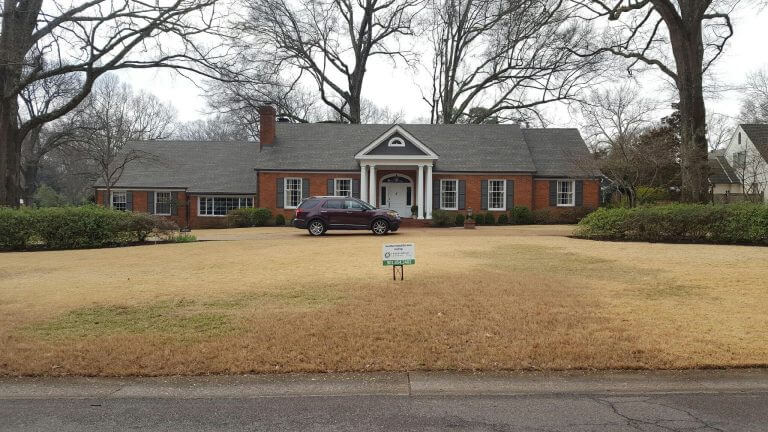 East Memphis House
Jun 03 2020
The Restoration Roofing crew really improved the curb appeal of this home! The Atlas Signature Select System was installed, which comes with a free lifetime warranty! Also, the homeowner doesn't have to worry about algae anymore with the Atlas Pinnacle Pristine shingles with 3m Scotchgard copper granules.
Our partnership with Atlas Roofing means that we use the top-quality roofing products in the industry. If you'd like to see the benefits of having an Atlas roof on your home, contact us for a complimentary inspection.
Benefits of using Atlas Roofing Shingles on your home include:
-Algae Prevention
-Atlas is the only shingle to have a double sealant strip on their architectural shingles. This means double the protection against high winds.
-Atlas is the only company to offer Core4 Technology in their class 4 impact resistant shingle. This makes their class 4 shingles the best on the market.
-High Definition color options to match any home
As the best roofing company in Memphis, we pride ourselves on our commitment to providing top-notch service to all of our customers. We use only the highest quality materials and have a team of highly trained and experienced professionals who are dedicated to getting the job done right the first time. Our goal is to exceed our customers' expectations and we strive to be the best roofing company in Memphis by delivering exceptional service and results every time.
Give us a call at 901-854-3402 or fill out our Contact Us form and we will reach out to you with our next available inspection. Make sure to follow us on Facebook and Instagram for more tips on finding the best roofing contractor for you.