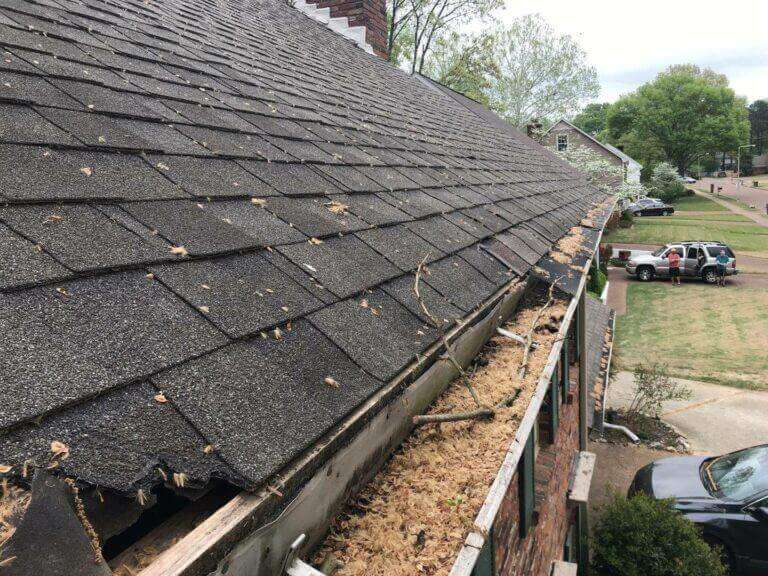 Can Insurance Cover Replacing My Old Roof?
Mar 10 2023
Replacing an old roof can be a significant expense, with costs typically ranging from a few thousand to tens of thousands of dollars depending on the size and complexity of the job. As a homeowner, you may wonder if your insurance policy can cover the cost of a new roof. The short answer is that it depends on your policy and the reason for the roof damage.
Homeowner's insurance typically covers damage to your home caused by specific perils, such as fire, wind, hail, and fallen trees. If your old roof has suffered damage due to one of these perils, your insurance policy may cover the cost of replacing the damaged portion or the entire roof. It is important to review your policy carefully to determine what is covered and what is excluded.
However, it is worth noting that insurance policies usually have a deductible, which is the amount you have to pay out of pocket before your insurance policy kicks in. If the cost of the roof replacement is less than your deductible, you may not be able to file a claim.
Additionally, insurance policies may have limits on the amount of coverage for a roof replacement, so it is essential to understand the details of your policy before you make a claim. Some policies may only cover the actual cash value of the roof, which takes into account the depreciation of the roof over time. Others may provide replacement cost coverage, which pays the full cost of replacing the roof, without factoring in depreciation.
Insurance Does Not Cover a New Roof Due to Old Age
If your roof needs to be replaced due to normal wear and tear, it is unlikely that your insurance policy will cover the cost. Most insurance policies do not cover maintenance or repairs to a home, including a roof replacement due to age.
In conclusion, whether your insurance policy covers the cost of replacing your old roof depends on the specifics of your policy and the reason for the damage. If the damage is due to a covered peril, such as wind or hail, your policy may cover the cost of replacement. However, if your roof needs to be replaced due to normal wear and tear, it is unlikely that your insurance policy will cover the cost. It is essential to review your policy carefully and understand its limitations before making a claim.
Work With Restoration Roofing
As the best roofing company in Memphis, we pride ourselves on our commitment to providing top-notch service to all of our customers. We use only the highest quality materials and have a team of highly trained and experienced professionals who are dedicated to getting the job done right the first time.
We understand that a roof is a crucial part of any building and we work hard to ensure that our customers' roofs are in the best condition possible. Whether you need a new roof installation, repair work, or routine maintenance, we have the expertise and resources to get the job done efficiently and effectively. Our goal is to exceed our customers' expectations and we strive to be the best roofing company in Memphis by delivering exceptional service and results every time.
Our partnership with Atlas Roofing means that we use the top-quality roofing products in the industry. If you'd like to see the benefits of having an Atlas roof on your home, contact us for a complimentary inspection. Give us a call at 901-854-3402 or fill out our Contact Us form and we will reach out to you with our next available inspection. Make sure to follow us on Facebook and Instagram for more tips on finding the best roofing contractor for you.