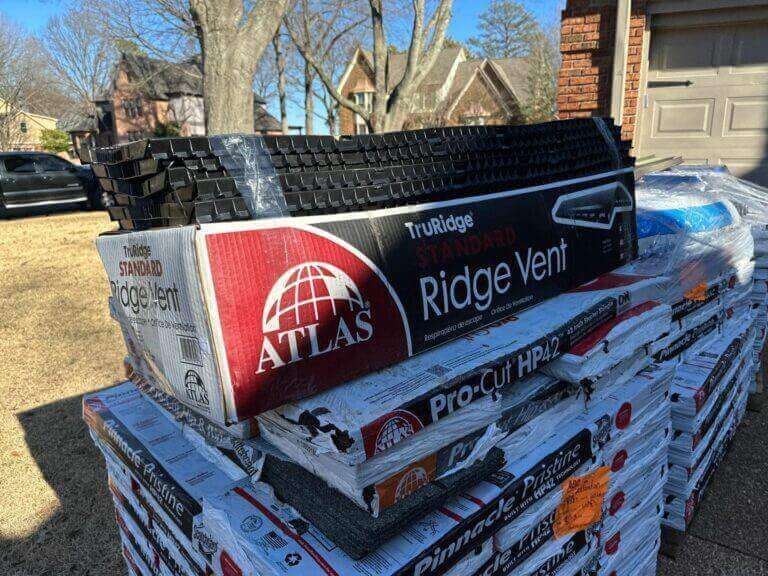 Benefits of an Atlas Diamond Pro Installer
Feb 28 2023
As a customer, hiring a Diamond Level Installer for Atlas Shingles has numerous benefits that can make your roofing experience stress-free and enjoyable. Restoration Roofing has worked hard to expertly install hundreds of roofs every year to achieve Diamond status with Atlas roof shingles. That hard work has paid off and allows us to offer exclusive benefits for our customers. Here are some of the benefits you can expect when you hire a Diamond Installer roofing company:
Expertise: Diamond Level Installers have undergone extensive training and demonstrated exceptional knowledge and skill in installing Atlas Shingles. This expertise means that they can provide you with top-notch service and ensure that your roofing project is completed to the highest standards.
Quality Workmanship: When you hire a Diamond Installer roofing company, you can be confident that your roof will be installed correctly and efficiently. Diamond Level Installers use the latest techniques and equipment to ensure that your roof is installed with precision and care, so you can rest assured that your investment is protected.
Enhanced Warranty Coverage: As a customer, you may be eligible for enhanced warranty coverage when you hire a Diamond Installer roofing company. This means that you can have peace of mind knowing that your roof is backed by a strong warranty and that any issues will be addressed promptly and professionally.
Professionalism and Integrity: Diamond Installers are committed to upholding the highest standards of professionalism and integrity. They will treat you and your property with respect, and will always communicate with you openly and honestly throughout the roofing process.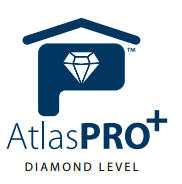 As a Diamond Installer roofing company, Restoration Roofing has numerous benefits that can make your roofing project a positive experience. From expert knowledge and quality workmanship to enhanced warranty coverage and exclusive access to products, we can provide you with the peace of mind and confidence you need to make your roofing project a success.
Ready to take on your new roof replacement? Our partnership with Atlas Roofing means that we use the top-quality roofing products in the industry. If you'd like to see the benefits of having an Atlas roof on your home, contact us for a complimentary inspection. Give us a call at 901-854-3402 or fill out our Contact Us form and we will reach out to you with our next available inspection. Make sure to follow us on Facebook and Instagram for more tips on finding the best Memphis roofer contractor for you.