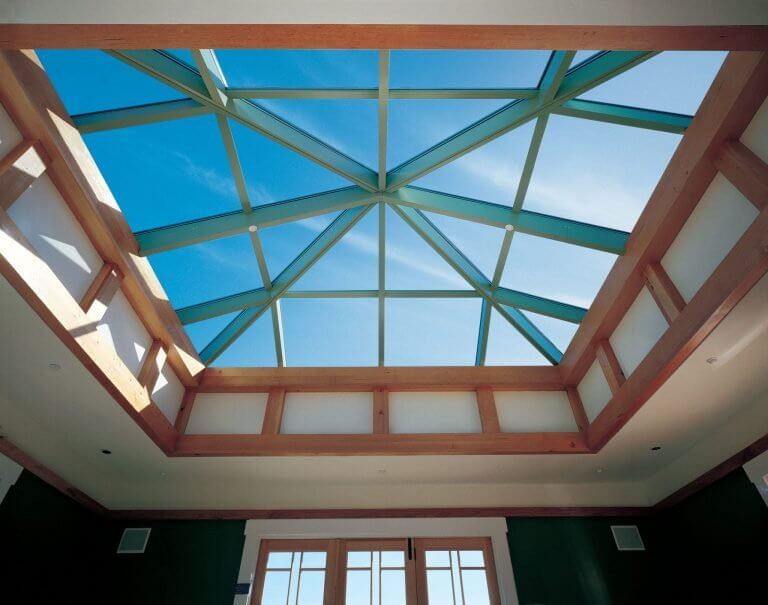 Benefits of Adding Commercial Skylights
Nov 04 2021
Looking for a great way to elevate the appearance of your commercial building? Then it might be time to consider adding skylights to your commercial building's roof. Skylights provide many advantages, no matter what kind of business you run. After all, who doesn't want natural light in the workplace? To help with your decision, we've complied some of the top benefits that come with adding commercial skylights in the corporate world.
More Attractive Indoor Environment
Skylights have become a popular addition to commercial buildings because of how well they improve the aesthetic of a facility. Their appearance enhances appeal in the building for staff, customers, and visitors.
Increased Productivity
When you've had a stressful day, think about how it feels when you bathe in the warm sunlight to relax. You feel better and your mood rises. Skylights offer that same feeling to commercial buildings with more sunlight being allowed in the space. People enjoy working in a bright space filled with natural light. They will feel more energized and therefore more productive.
Lower Your Energy Costs
Adding skylights to your commercial building can significantly reduce lighting energy costs. Skylights replace artificial light sources with natural light which will cut down on the ever-increasing cost of energy.
Improved Health
Providing natural light to your commercial space will boost serotonin and lower levels of depression among employees. Dark workplaces raise stress and anxiety levels and contribute to illnesses such as the common cold. Natural light from skylights will benefit everyone at your facility by acting as a natural mood enhancer and preventing vitamin D and B12 deficiencies.
Why Choose Restoration Roofing
Working with a skilled Memphis roofer who specializes in skylights will ensure your commercial skylights are installed correctly and with quality materials. At Restoration Roofing our team has been trained in the installation, repair, or replacement of skylights. As the only 5-Star Velux Skylight installers in the MidSouth, we have the skills and experience to reshape your commercial buildings with a new skylight installation.
If you are having issues with your skylight, call us to inspect, find the issue and provide a solution that will get you set for years to come. To get in touch with one of our project managers, give us a call at 901-854-3402 or click here to set up a free inspection. We offer free inspections that are easy and completed quickly. Make sure to follow us on Facebook and Instagram for more tips on taking care of your Memphis roof.
Check out photos from our team's training with Velux Commercial Skylights!