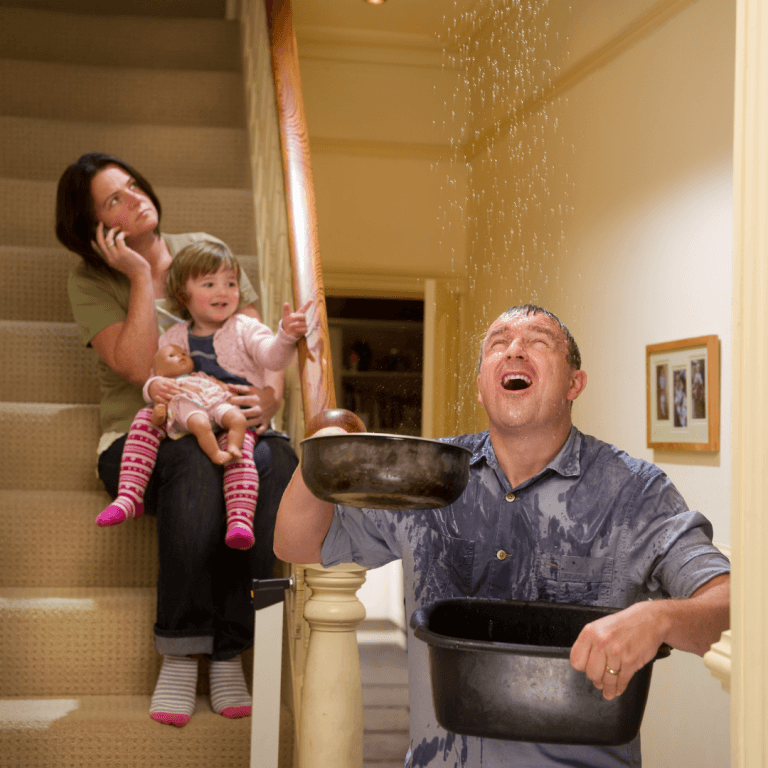 6 Reasons You Should Not Ignore Roof Repairs
Jan 05 2021
When was the last time you had your roof checked for repairs?
While your roof may not the most exciting part of a home renovation, it does not mean it should be ignored. Waiting to get repairs on your home is a risky decision that can lead to several issues. Even small roof repairs can snowball into issues that are so big that it affects the entire roof system. Check out the six most common scenarios that can happen if you ignore roof damage warning signs.
Early Replacement: The longer you put off roof repairs, the so oner the entire roof will need to be replaced. Roof problems start small. While a missing shingle might not seem like a big deal from the ground, what you can't see is the damage that is occurring underneath. Once water is allowed to enter your roof, it creates costly repairs that might lead to a roof replacement.
Resale Home Value: If your roof needs repairs, you will have a difficult time trying to sell your home. Not only does your roof damage impact your home's curb appeal but it also gives the impression that the home has not been upkept and other costly issues may exist. Many homebuyers will be turned away if the home has a known roof issue.
Expensive Repairs: Not taking care of small roof repairs now will result in higher repair costs later. An active leak in your roof will enter and damage other parts of your roof system as well. Roof leaks can cause damage to the structural components of a roof like the rafters and sheathing and everything below it such as insulation and drywall. These costs can add up quickly!
Structural Issues: When repairs are not done in a timely manner, other areas of the home are put at risk of needing repaired. One important area is your home's foundation. When a roof leak is left unchecked it has the potential to travel through your home's exterior and cause damage to your home's foundation. The other areas in your home that are at risk are your roof's rafters, roof decking, attic floor beams and ceiling joists. Once these begin to degrade from leaks, your home's structural integrity is compromise. To ensure your home is safe, we also offer gutter installation to homes that have old or lack gutters. A properly installed gutter eliminates the risk of water run off affecting your home's foundation.
Mold Growth: A leaky roof is breeding ground for mold growth, leading to expensive removal and health concerns. A structurally sound roof stops water from entering and creating mold growth. However, even a missing shingle will allow water to enter your roof, becoming the perfect environment for mold growth.
Storm Damage: If your roof already is weakened from need of repairs, then it will be even more susceptible during storms. Mother Nature isn't forgiving and a Memphis hail or windstorm is sure to make a simple roof repair turn into an expensive repair or replacement.
The best way to avoid roof maintenance issues? Get your roof professionally inspected at least twice a year – once in the spring and once in the fall. Having a roof inspection by a local Memphis roofing company will extend the life of your roof and your home.
If it has been a while since you had your roof inspected, contact Restoration Roofing today! Contact us at 901-854-3402 or click here to set up a free inspection. We offer free inspections that are easy and completed quickly. Make sure to follow us on Facebook and Instagram for more tips on taking care of your roof.